Unique Medication for each Individual
At Texas Pharmacogenomics Consulting, LLC, we consider the unique genes in your body and how they process medications. While one medication may be beneficial for one person, it can also be dangerous to another based on the differences in their genes. With PGx, medication is prescribed uniquely for you.
Consulting appointments are available for $39/15 minutes. Learn more about our pharmacogenomics consulting for individuals below. Ready to get started? Make an appointment with Texas Pharmacogenomics or contact us.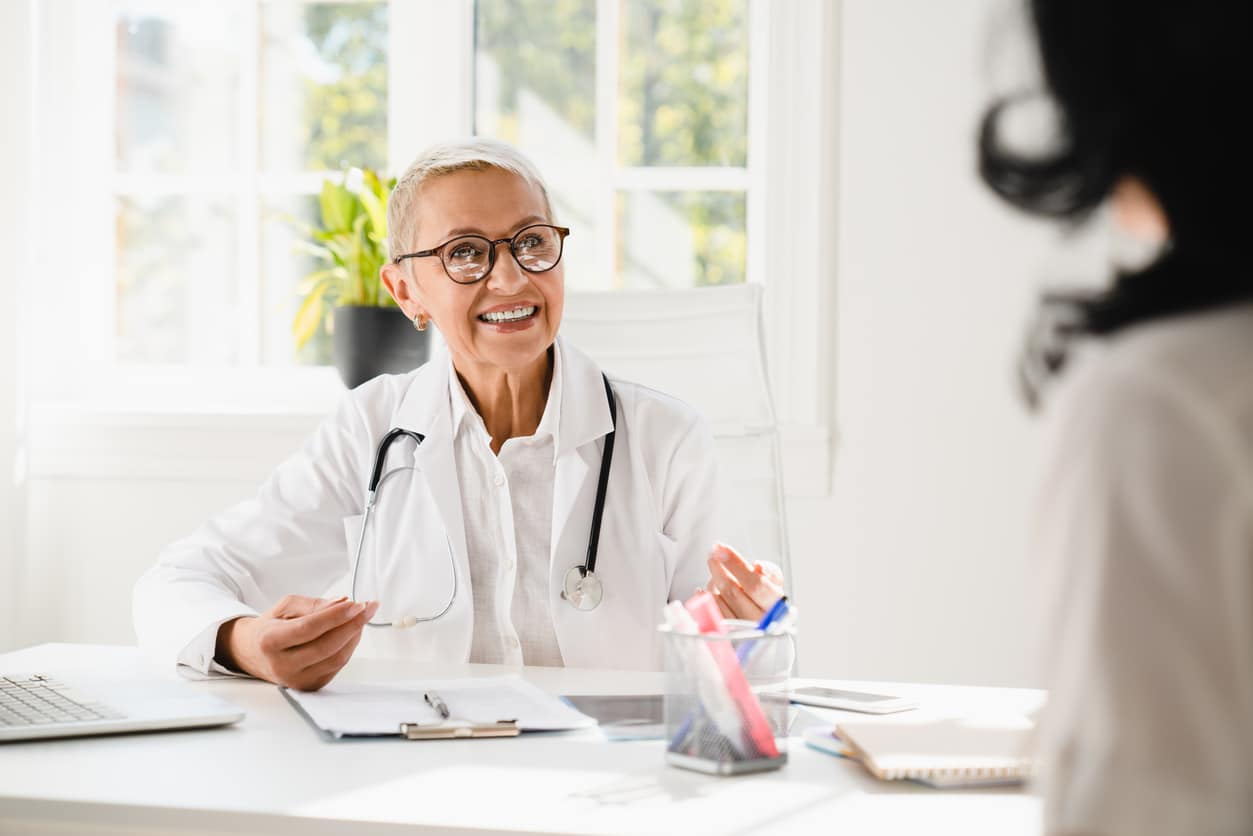 Accurate Medication
The failure rate for medications currently prescribed can be up to 75% and the genetic factors of our bodies can account for almost 95% of that variability. There are many tests showing how a genetic variance can affect the way a particular medication is metabolized. With a pharmacogenomic (PGx) test and the addition of a trained PGx pharmacist, the right medication is a step toward a better result.
How To Know
With a quick swab, a test is the only way to confirm whether a medication is right for you and effective. This is the only way for you to know which medication is effective or not based on your body, lifestyle, and genes.
Does It Help?
There are significant benefits to personalized prescribed medication, which include pain, behavioral health, cardiac, and cancer medications. Without testing there may always be trial and error with having to switch medication, so a PGx test is crucial in finding medicine designed for you.